Get On the wait list now - first 100 spots get huge savings
We respect your privacy. Unsubscribe at any time.Every effort has been made to accurately represent our products and their potential to help our customers, their businesses and/or their clients. There is no guarantee that you will earn any money using the techniques and ideas in our ("these") materials. Examples in these materials are not to be interpreted as a promise or guarantee of earnings. Earning potential is entirely dependent on the person using our product, ideas and techniques. We do not position any products or services as a "get rich scheme." Any claims made of actual earnings or examples of actual results can be verified upon request. Your level of success in attaining the results claimed in our materials depends on the time you devote to the ideas and techniques mentioned, your finances, knowledge and various skills. Since these factors differ by individual, we cannot and do not guarantee your success or revenue generation, nor are we responsible for any of your actions related or not related to these materials.
​
mike's story
Mike Giannulis has been a copywriter and marketer since 2006. He's written high converting copy for his companies and some of the biggest brands in the direct response space. He's proud to release his first course in more than a decade!
With A-List Copywriters as special guests plus a whole new "tech stack" to make writing and researching copy easier and faster than ever, make sure you get on this list now. The First 100 people who join will get special Beta Pricing.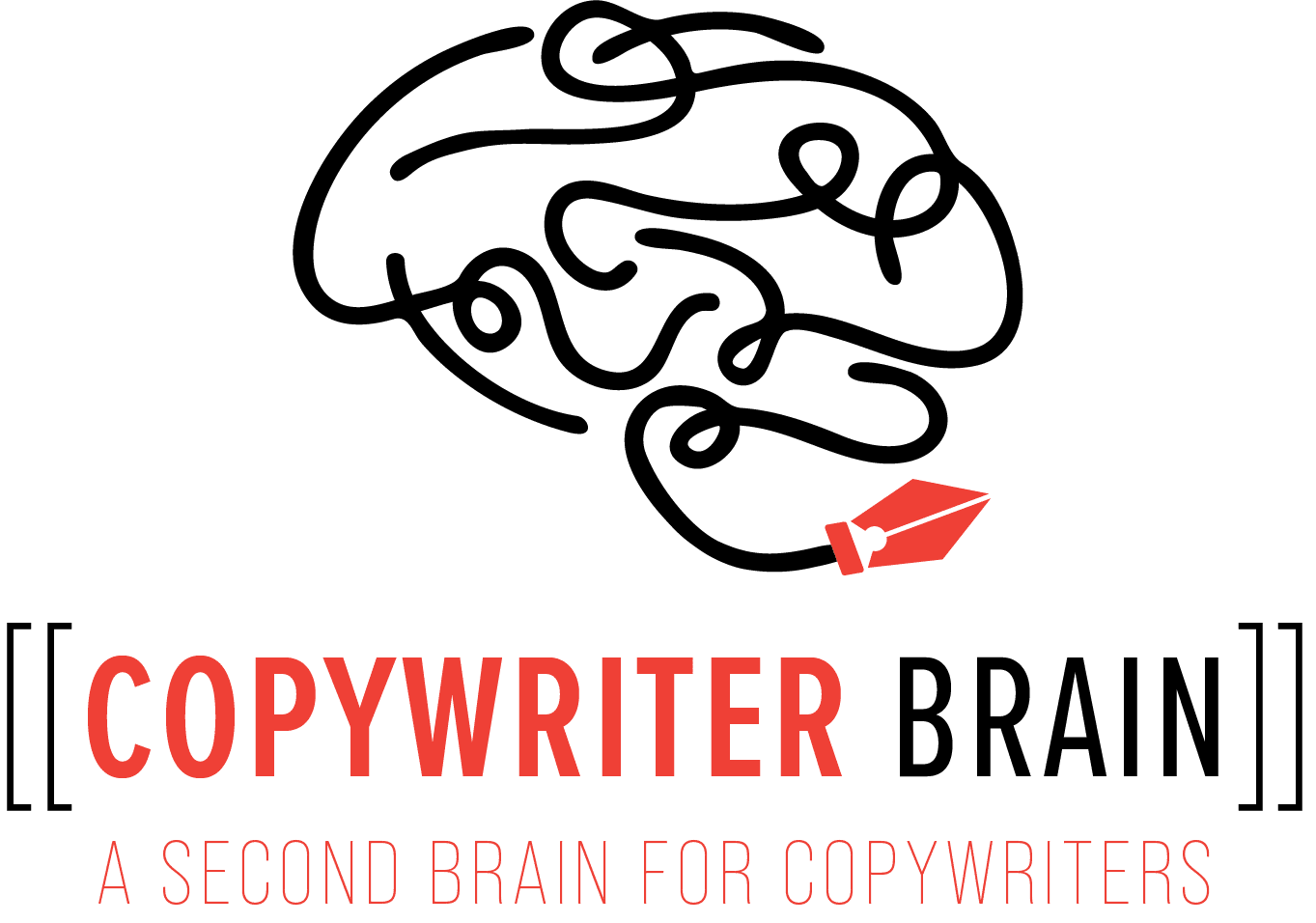 ​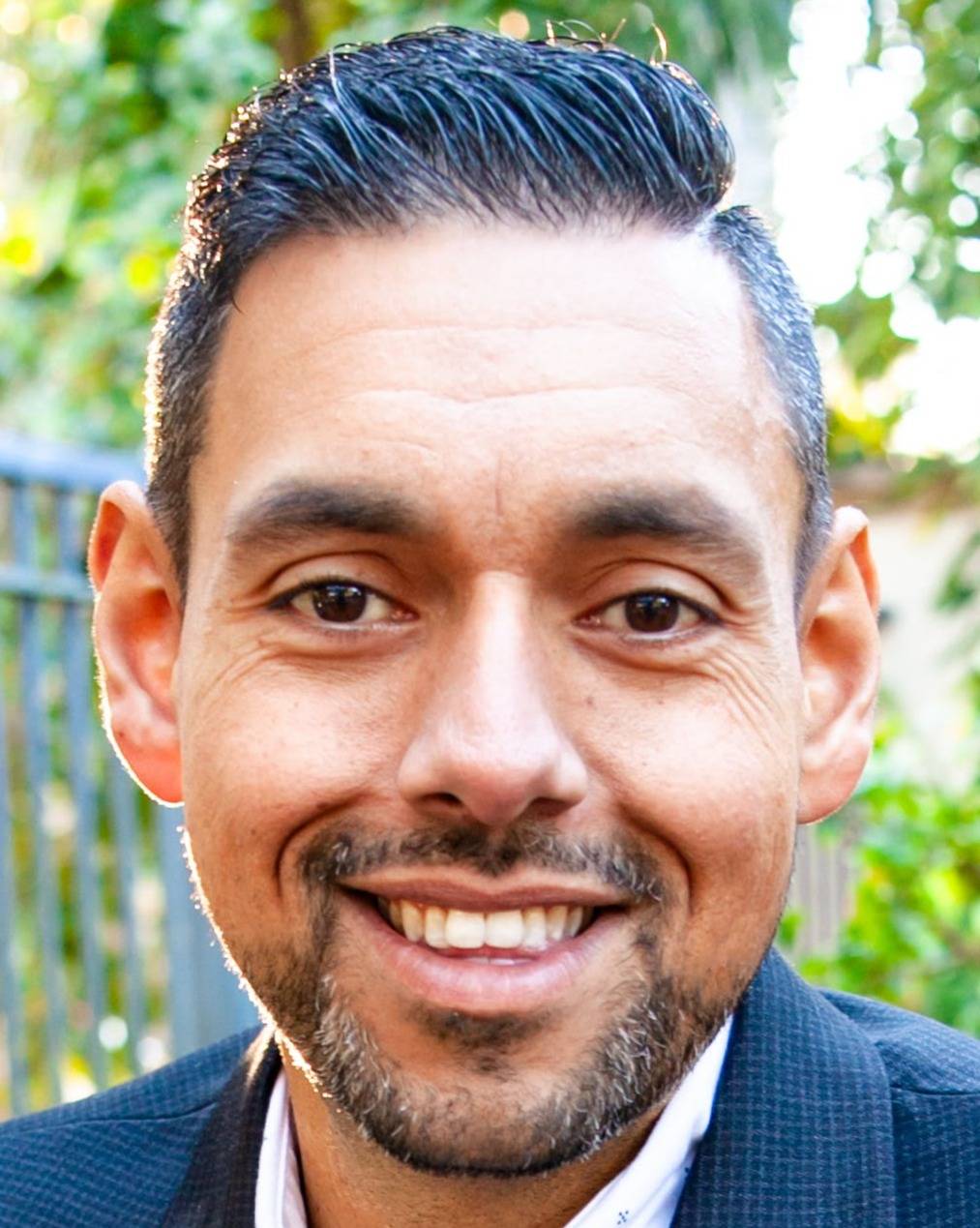 Mike Giannulis
CEO, Copywriter, Investor.