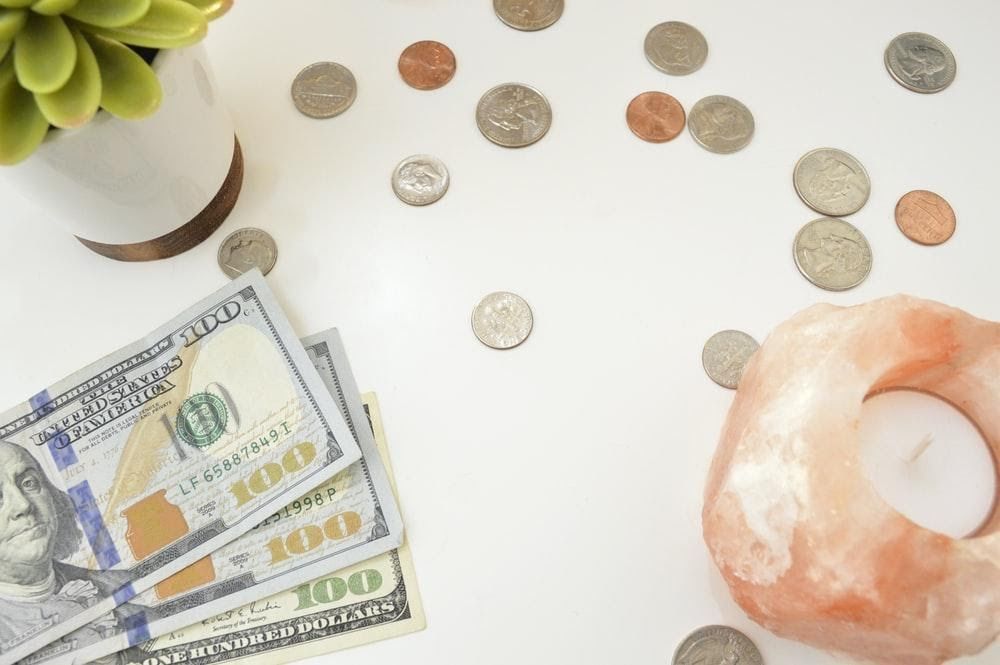 Whether you're an existing copywriter working at a company with dreams of venturing out on your own or you work in a completely different field and want to follow your passion to a copywriting career – getting into copywriting and making money doesn't happen overnight. It takes hard work, determination, perseverance, a little hustle and yes even a bit of luck.
Even if you are one of the best copywriters on this planet learning how to make money copywriting presents a whole new set of challenges. Here are 5 tips that will not only help you get into copywriting but will actually help you make money copywriting and earn a decent income in the process.
COPYWRITING CAREER TIP #1: INVEST IN YOURSELF
First, a little self-discovery is needed before you begin. If you truly have a talent for copywriting, then deep down you know this to be true and can feel it to the very core of your being. Believe in that feeling and make a commitment and an investment in you. Carve time out of your schedule, pool resources and dedicate the focus that is needed to learn and grow to achieve your dream. Then take that first step, make that first move and just start doing it.
Reading this post, may be a first step for some of you and a re-awakening for others. Just know, there are a ton of resources out there – free courses, blog posts, websites, YouTube videos. You could spend weeks if not months or even years reading through all of the content on the Internet. It can seem very overwhelming but the information you need to start your copywriting journey is out there for your fingertips to find. So, set aside the time to focus on fulfilling your copywriting dreams and invest in yourself.
COPYWRITING CAREER TIP #2: DO THE RESEARCH & FIND YOUR COPYWRITING IDENTITY
Copywriting can take on many forms so identify your skills and key strengths. Is it blog posts, email campaigns, web content, radio/tv spots, ad copy, newsletters … the list could go on indefinitely? Once you figure out your copywriting identity and find your copywriting voice, you can start to market yourself and let everyone else know you are ready.
Next do your research. Find out what other copywriters are doing and what they are charging. A quick google search for how much does a copywriter make will return a wide range of results. Popular job websites like Indeed tell you that the "average base salary of a copywriter is $61,657 per year."1 That same search will also tell you that there are copywriters that are making six figures or more each year, and then of course there are those that make less and use it as a side hustle. Luckily, the demand is high and there is no time like the present to get into copywriting.
COPYWRITING CAREER TIP #3: MARKET YOUR COPYWRITING BUSINESS
Once you've identified your copywriting brand, it's time to tell the world who you are and what you can do for them. Tell everyone you know and everyone you meet what you do for a living. You never know where clients may come from so let everyone know about your copywriting talents. Create a website to highlight your business and your copywriting services and build a platform to showcase your talents. Open every type of social media account that exists to let people know that you are open for their copywriting business. Show them that your copywriting skills can convert words into sales and can help propel their business to the next level.
COPYWRITING CAREER TIP #4: FIND CLIENTS AND JOBS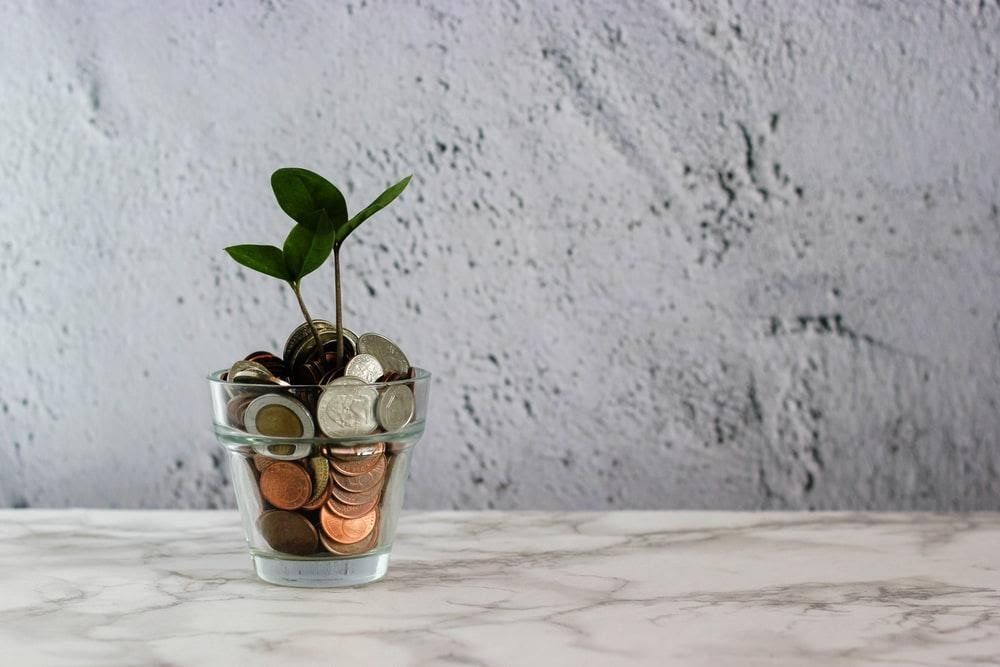 You can't make money copywriting if you don't have clients so here are a few ideas to help land some copywriting jobs and start building a client base:
Job Boards. Scour job boards like Indeed or Monster with searches for copywriters, writers, and blog writers and you'll be surprised at what pops up. Don't limit the search to where you live because copywriters can work from anywhere. Writing specific job boards like ProBlogger, Blogging Pro and Contenta will also help you find copywriting jobs just be weary of fees and the quality of the copywriting jobs.

Freelance websites. Search freelancing websites like Upwork and Fiverr to find jobs if you're just starting out. But, remember many of these sites take a percentage of your earnings until you reach a certain level so pay can start out low at first.

Find fellow copywriters. Find other copywriters and let them know you are available to take extra work off their plate and let them take a percentage until you can get your big break.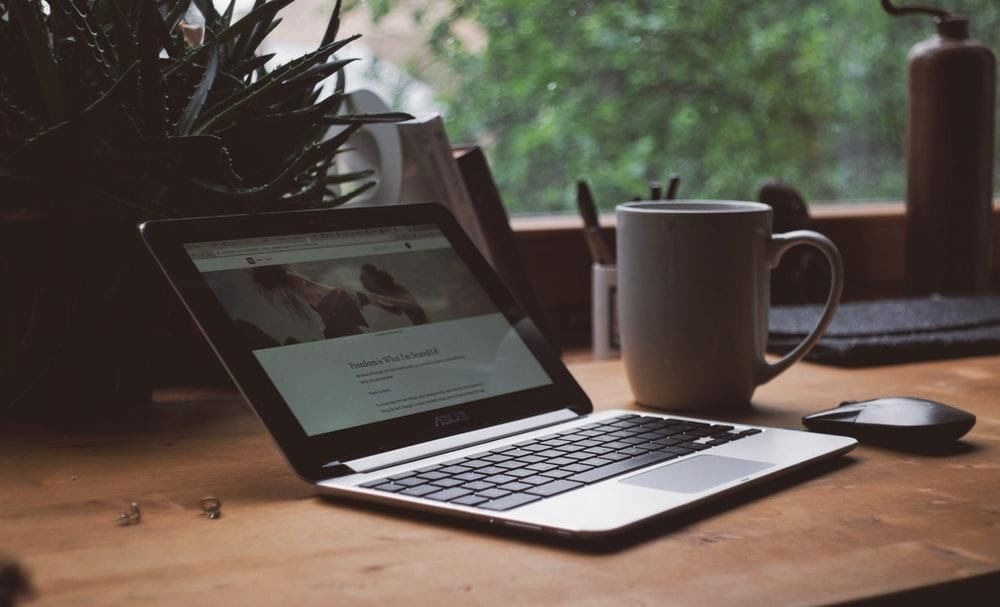 Cold calling. Find a client that you like and do a re-write of let's say their web content and make it better. Then reach out to them with the edited version. Introduce your copywriting business and let them know what's in it for them and how you can help them.

Pro Bona. No one wants to give anything away for free and there are varying opinions out there about offering free copywriting services. But, if you're just starting out, then free or even a lower fee may be the edge you need to get your foot in the door. You can always raise your rates once you gain more copywriting jobs and clients. I know a blogger who got paid $25 for her very first blog post. After a few weeks, she used the copywriting experience from that first post and landed another client that paid $70 per blog post. It kept multiplying from there and created a snowball effect. Each piece of copy that you write becomes a valuable tool and an asset that will help you grow and multiply the success of your copywriting business.
COPYWRITING CAREER TIP #5: GET REFERRALS, BUILD YOUR PORTFOLIO AND GET RESULTS
Companies require experience so you need to start building your digital portfolio. If you're new to copywriting, you just need someone to give you that first break and then it will spiral from there. A portfolio gives you the opportunity to showcase your talents and show prospective clients what you've got. Existing clients serve as the foundation of a client base and can give you testimonials and referrals to help give you a revolving door of copywriting business.
The way to get more clients is to make sure you're existing clients are making money. If they make money – you make money. Make sure your copywriting equals sales and use those figures to prove that your copywriting works.
COPYWRITING CAREER BONUS TIP: DO WHAT YOU LOVE FOR A LIVING
The key to making money copywriting is to let go and just write. Don't let not having all the answers stop you from pursuing the dream. In the now infamous and wise words of Confucius … "choose a job you love, and you will never have to work a day in your life." And, it's true.
My name is Mike Giannulis, and I was just like you – worried about taking that first step and wondering how to make money copywriting and earn a living. It was scary and it did take hard work, but I did it and so can you. Since my first days as a copywriter, it has been my mission and passion to help fellow copywriters grow their business and multiply success. Everyone needs that first break and I want to help you get there. I'd love to invite you to my new Copywriter Brain community to learn more about you and connect you to other copywriters. Please join us and also check out my new online course, The Ultimate & Free Copywriting From Scratch Master Course. Contact me at mikegiannulis@gmail.com to start your copywriting journey and learn how to make money copywriting today!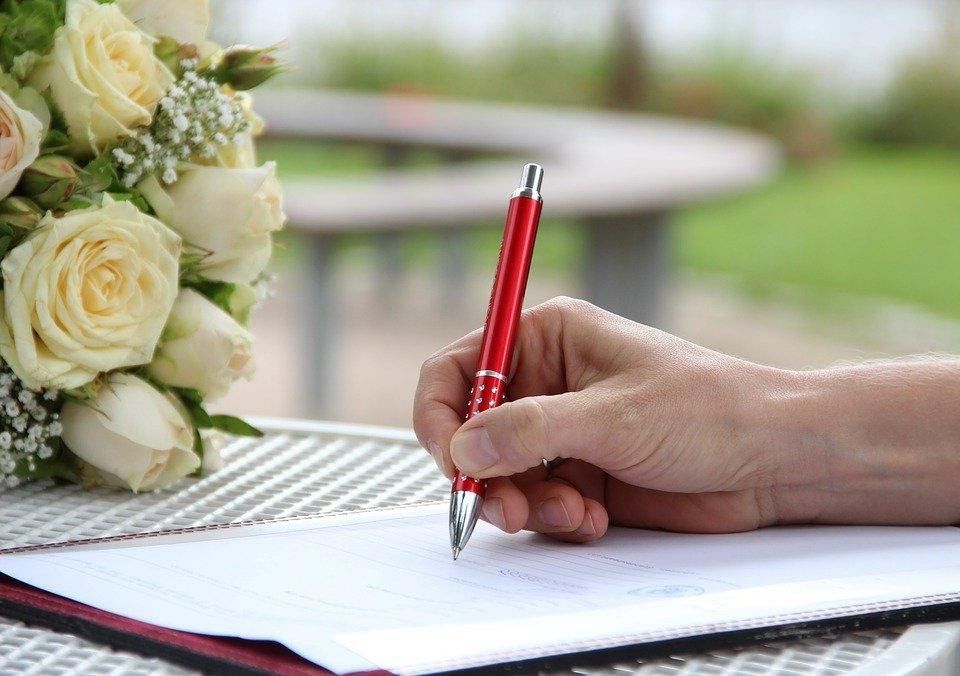 (2020) Indeed. Build a Career You'll Love. Available at https://www.indeed.com/career/copywriter/salaries accessed on 10 February 2021.