Implementing Action Oriented Copywriting Research
In the exciting, yet at times grueling, world of copywriting research, there is no holy grail "easy method" for quickly getting the information you need.
It's so easy to get bogged down in targeted research, not knowing where to go next.
We've all been there before, you're not alone.
My name is Michael Giannulis, and I want you to know there is a method to tackle copywriting research in a way that's engaging, and maximizes your time.
Your targeted research starts and ends with: The Product or Service is the start of the copy piece. If you keep WHAT the product or service does for the CUSTOMER first and foremost, your copywriting will go a lot more smoothly.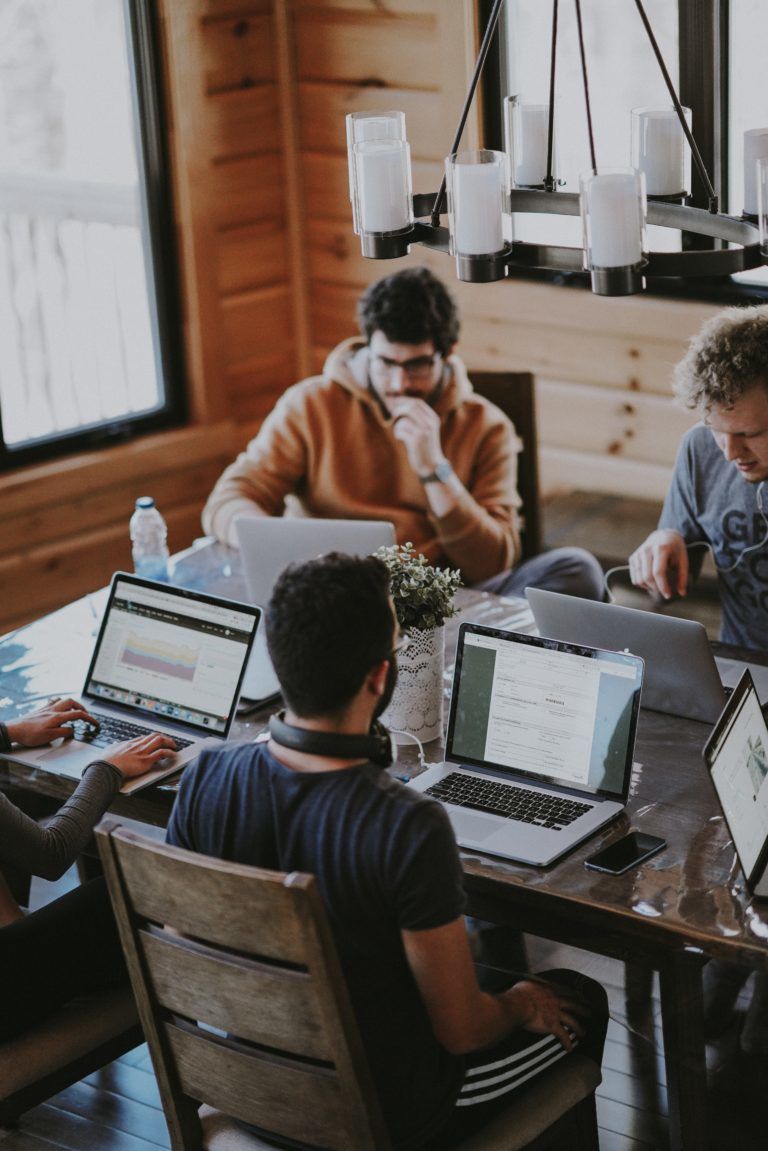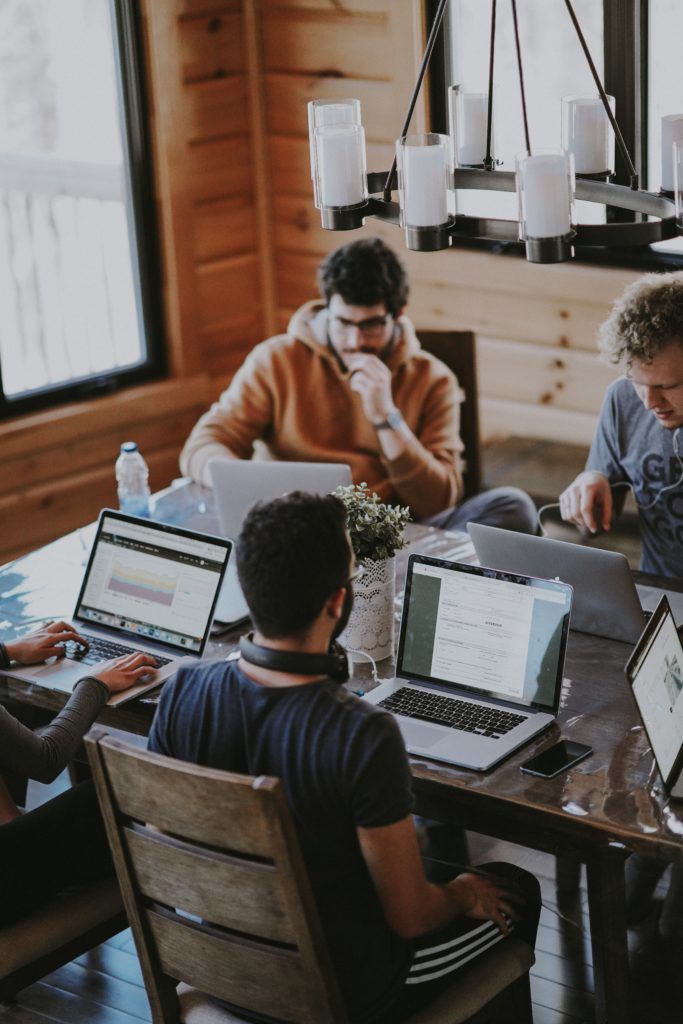 Conducting High-Focus Copywriting Targeted Research
Research where the customers are. Focus on what the product or service does for the customer, what it helps, what it helps them with. Focus on the pain points, or pleasure points of the product or service.
Let me reiterate that. When you learn the customer's pain points and pleasure points, make that the focus of all that you do in the sales copy process.
Highly focused copywriting research can result in effective copy that will have a customer focused tone to it.
When you find focused research, be clear and concise when translating it into sales copy. Being clear and concise will allow you to keep the customers attention while hitting their emotional points, and bringing them to the conclusion that they need your product or service.
Focused targeted research is powerful because it allows you to spend your time wisely as you build "your case" for the product or service you are selling or writing for. Properly using pain and pleasure points in your copywriting will provide you leverage towards the reader's response to your call to action.
Remember, the main thrust of your copy piece must convey the potential game-changing benefits of the product or service in the way that your prospect is shouting, "Where do I buy!"
What's the first step in creating that sales momentum? Focused copywriting research!
Developing Dynamic Copywriting Research Questions
You should begin every copywriting research session by imagining you are an investigative reporter from NBC, CNN or FOX. Imagine you are chasing down a hot story, a fresh lead, facts and figures that will intrigue your audience.
One way to do that is developing dynamic research questions.
Always be:
Examining
Asking productive and customer-value seeking questions
Here are some dynamic copywriting research questions that will cause extensive breakthroughs in your research.
Why do they make the product/run the service the way that they do?

Researching the why's and how's of the development process of what you're selling may often give you insights on how to angle the "meat and potatoes" section of your sales piece.
The next step is to create a good angle with a unique selling point that can entice the user, based on the "meat and potatoes" data you've pulled from the creation process of the product or service being sold.
What are the wishes, demands, solutions the customers are seeking?

Your copy should solve prospect's pain, and allay their fears. It should empower them, whether through solving a problem, or adding value they didn't know they needed before.
Who has your solution or benefit helped?

You have to include testimonials to back up the credibility of your claim. If the product or service is new, research similar products or services. You can also get (real) testimonials from the people involved in creating or selling the product or service.
How do the products features correlate with the customers benefits?

Your copy must inform the user what the product or service does.
But, the KEY here is: the benefits must demonstrate how the product will improve the customers situation, how it solves a problem and/or creates a pleasurable experience.
Features tell and benefits sell.
If the product or service has flaws, then what?

Your targeted research and subsequent copy piece must turn flaws, disadvantages, and negatives into positives.
Answer all objections. Try to neutralize them or spin them positively. (Without misleading the customer.)
Try turning objections into pain points, emphasizing what the customer may lose by NOT trying the product or service.
Who are the biggest consumers?

Always have a target audience when researching. In fact, as you research, you should develop an avatar, or a person who represents the average customer across all demographics relative to the product or service.
You can develop your avatar by talking with the company behind the product or service, reviewing and interviewing any preexisting testimonials, studying any potential competitors, and general research of the product or services niche(s).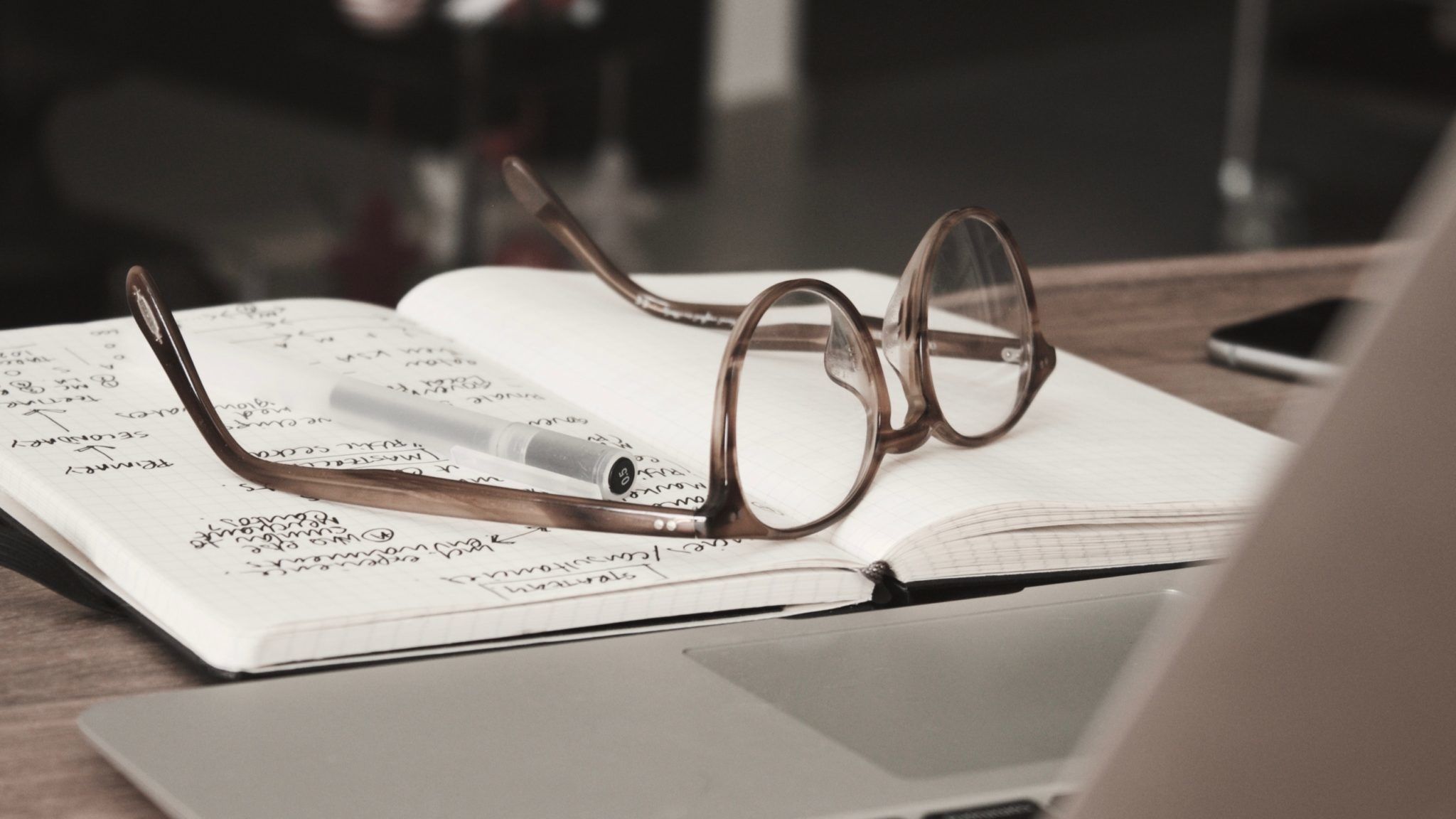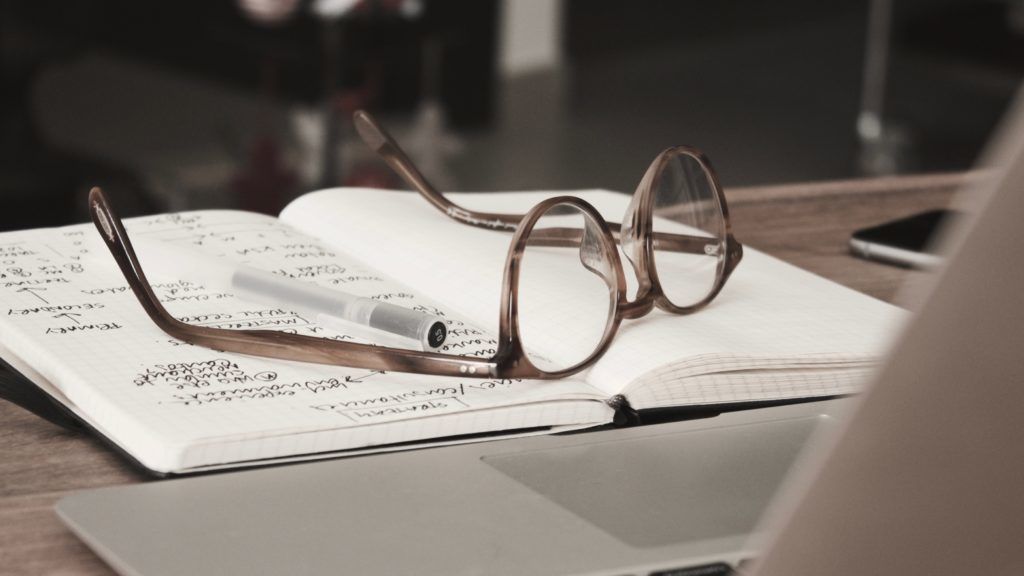 Utilizing Market Targeted Research For Copywriting
Use and utilize market targeted research. The goal of mark research is to add these components to your sales copy:
Credibility
Authority
Accuracy
Good copywriting starts by executing comprehensive market analysis and research. Don't let the word "comprehensive" discourage you. If you have an idea of the ideal customer in mind, you can use that to tailor your focus during the research phase.
Acquiring a great understanding about the business you're writing for and its target audience is crucial when writing a copy that can connect with customers.
I have prepared some handy tips on how to help maximize conversions using the market research you've done. You can always learn more details by signing up for my copywriting courses. Check them out!
Use Google to your advantage

Many customers don't use Google, or know how to properly search Google for relevant results. Use the internet to your advantage as you could the research data you need.
Google can be an incredible tool if you use it the right way. Make sure to keep your focus on your customer avatar, and the benefits of the product and service. You need a solid foundation of information, but don't get lost in the weeds.
Use Google's phrase match parameters to help improve your results. Instead of typing in HOW TO DO MARKET RESEARCH FOR COPYWRITING, type in "HOW TO DO MARKET RESEARCH FOR COPYWRITING." This will narrow down your research by telling google you only want to see search results which contain those words or close varieties of that phrase.
Research your competition through online marketplaces and Google

Always investigate what other companies are doing in your product or service niches.
Great market research contains an exceptional USP (unique selling proposition or point). Tailor your research to always return to the USP.

If you don't have a USP yet, keep it foremost in mind as you research the product and service.
Same applies for your customer avatar.
Google, google, google.

Study online marketplaces such as AliBaba, Etsy, and Shopify, as they have already categorized products by niche or topic.
Locate sites with good authority in you niche

Look for sites with a lot of popularity and trust in your niche(s).
You can glean a lot of research and research ideas from the competition. Be careful not to steal ideas. Imitate, don't steal.
Try not reference any content older than 2 or 3 years, depending on your niche. This is very important. Many leading sites must stay updated in order to remain an authority site to Google.
Facebook Ad Library

The Facebook Ad Library allows you research what other brands and other businesses in your niche are doing. This can help you waste time in the weeds, and continue collecting your research.
This is a good way to do some research and get some inspiration from some of the most compelling Facebook advertisers out there.
Interview the customer

Obtaining information directly from your customer base is one of the best sources of copywriting research.
Peruse or create surveys and email lists to gather feedback and data from existing customers, or your client's existing customers.
Collect and study testimonials that already exist (for competitors too), and find common threads for pain and pleasure points.
If you can interview customers yourself, this is highly informative. Ask questions related to each part of the sales copy process.
Refining Your Copywriting Research Methods
Always try to streamline your copywriting research. Break down your targeted research along the lines of your sales copy formatting. Here are three stages to keep in mind as you research and begin to build your sales copy:
The list (customer)

Who are you writing to? And why?

Your offer (product)

What are you selling? Why is it important to the customer?

The copy (ads, emails, sales letters)

What is the format of your sales piece? How will you communicate with customers?
The customer ALWAYS comes first. Determining your target audience will allow you to create offers your customer will want.
3 Stages to Transition From Targeted Research to Copy
Stage 1 – The Product
Who is it for? Who is it NOT for?
Where is most traffic coming from? (email list, FB ads, Google Ads, etc.)
Create a focus centered around pain and pleasure points of the product or service.
Stage 2 – Researching the Market
Narrow your competitors to the handful of the most popular ones.
Follow them on social media, sign up for their newsletters, study ALL of their marketing material. Study their testimonials. Study reviews and complaints (if any).
Complete a list of 5 direct competitors and 5 indirect competitors.

Direct competitors

Businesses that sell to the same target using the medium as yours.

Indirect competitors

They sell different products to the same target market.

Write down headlines and subheadlines of your competitors.
Analyze them.
With your developed list of pain and pleasure benefits, your customer avatar, and focused research, you're ready to turn the material into your sales copy.
Stage 3 – The copywriting
Write out all the pain and pleasure points into a list of benefits, and a list of things to avoid (for the pain part of the sales copy).
Use the most intriguing parts of your research statistics along with pleasure and pain points as you build your sales argument.
Refine your Lead intro, and your Sales Pitch sections.
Read your major sales letter sections as if you're the customer. Is your attention held?
Review your first draft for a couple of days. Allow yourself TIME to refine your piece.
Do not forget to request feedback from other copywriters.
Review and edit again. Revise until you are convinced that the copy helps the customer (and can convert).
Time To Create Your Customer-Centered Copy
Are you ready to write your killer converting sales copy? Don't turn the copywriting research "mole hill" into an insurmountable "mountain". Use these insights I've shared here with you. They can help you get started, stay focused, and start writing.
I hope you try out these insights I've shared, and feel free to check out a more detailed dive into the targeted research and writing aspects of copywriting that I have to share.
I have taught high-class advisors, specialists, entrepreneurs and experts how to grow their businesses and increase their product sales by mastering copywriting research and how to leverage those skills into converting, customer-centered copy pieces.
Let's get started together. FREE COPYWRITING COMMUNITY.